We believe that the best hope for reconciliation and peace in Northern Ireland is to support cross-community projects, where young people aged 11-18 can learn to work together to learn new skills, build friendships and develop their confidence in a safe environment.
UPCOMING EVENT FOR november 2019
Please click on the video link below for a few highlights from the last swim.
We are extremely proud to work with amazing sponsors and donors to support so many worthwhile projects.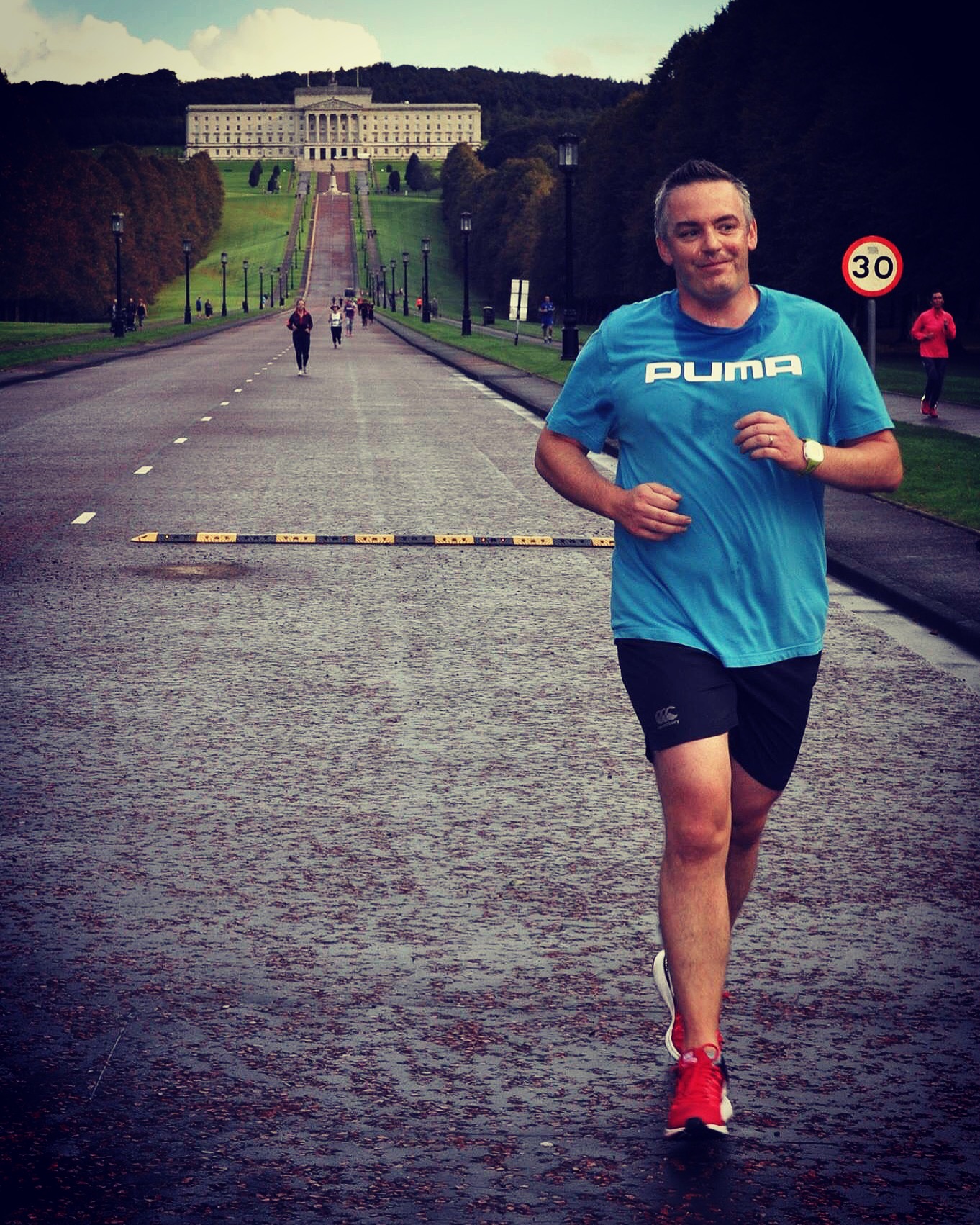 projects/grants awarded
Find out about our projects and recently awarded grants in Northern Ireland.